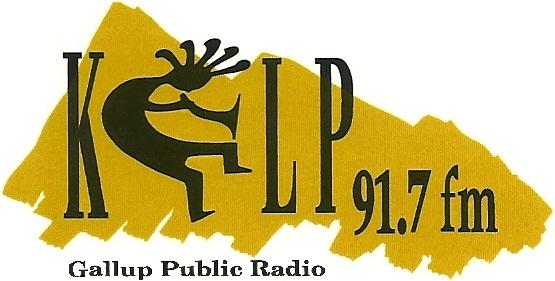 On February 23, 2017, KGLP and other media representatives attended a Navajo Housing Authority (NHA) media site visit to outline the organization's reform efforts and to highlight the impact of the five-year expenditure plan.
This segment features a prayer from Roberta Roberts to start the meeting.
The visit included a tour of current and past projects in Fort Defiance, AZ; Navajo, NM; and Window Rock, AZ; including meetings and interviews with current tenants and home buyers, and a visit to a housing provider receiving NHA funds.
More information is available at http://www.navajohousingauthority.org/
or at the NHA Facebook page, https://www.facebook.com/NavajoHousingAuthority