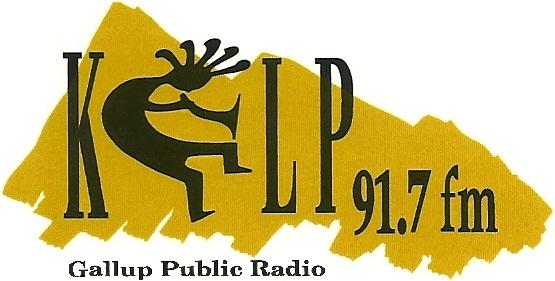 KGLP Station Manager Rachel Kaub speaks with Harlan McKosato, journalist, media consultant, and former host of Native America Calling, about a workshop being held August 5, 2017 in Albuquerque, New Mexico.
The workshop, a guide to understanding the film/TV industry in New Mexico with emphasis on how to start as a background actor or extra, is being offered at the Indian Pueblo Cultural Center on Saturday, August 5 from 9 am to 4 pm,
...designed to help Actors with a Native American Background learn how the system works, how to get signed up with talent agencies, what to expect on the set, basic rights of extras, and more.
A photographer will be available to take head shots.
The workshop entitled "So You Want to be in The Movies?", is not an acting workshop, but teaches attendees how to prepare and compete for work in film.
The workshop is open to all actors or extras with Native American background, of any age. This workshop will answer the questions:
Rodrigo Tactaquin (Cherokee) from Robert Baxter Casting, assisted by professionals from the New Mexico Film Office, will be leading this workshop. We will provide information to all the legitimate casting sites, take photos and assist people personally in registering as extras online.
When you leave the workshop you will be ready to work in non-speaking roles in film, TV and other productions in New Mexico and the surrounding area. Robert Baxter is primarily in the Albuquerque area, but is only one of several excellent agencies in New Mexico.
There is a charge for this all-day workshop. Registration is due by July 31st, online at Silverbulletproductions.com or you may call 505.820.0552 to register or to ask questions.