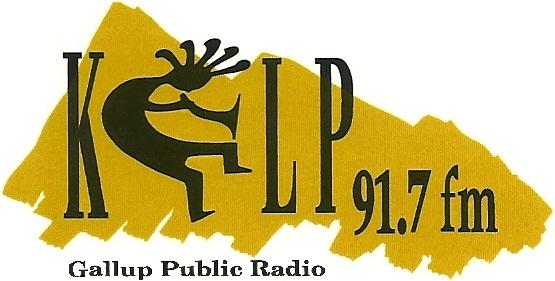 KGLP Station Manager Rachel Kaub speaks with Gallup Community Concert Association Executive Director Antoinette Neff and GallupARTS Executive Director Rose Easton about a collaborative set of concerts and activites surrounding the anniversary of Chaco Canyon's designation as a National Historic Park.
R. Carlos Nakai will be a special guest performer at the concerts scheduled for 7pm on March 10, 2017 and 6pm on March 11, 2017 at Gallup's Historic El Morro Theatre.
Activites and a ranger's presentation are planned on March 11th from 7 until 9 pm during Arts Crawl.
(Sidebar: The Sierra Club will have a presentation on the issue of Fracking around Chaco Canyon at 7pm on March 11th at Silver Stallion Coffee and Bread, located between Coal and Aztec near the breezeway West of El Morro Theatre.)
https://www.facebook.com/thechacoproject/