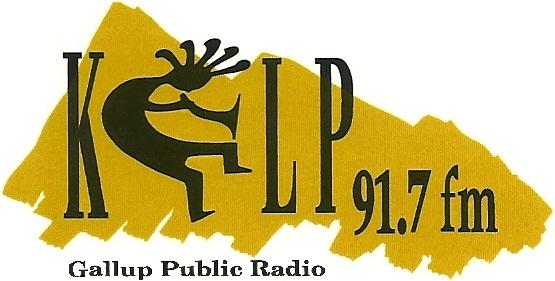 Full audio of the October 30, 2016 Red Rock String Ensemble concert at First United Methodist Church in Gallup, New Mexico, with featured performance by Navajo pianist Connor Chee.
Program:
Miniature Dance Suite..........................................Cecil Armstrong Biggs (1889-1960)
    March; Quick Minuet; Graceful Dance; Sarabande; Jig
Piano Concerto No. 21 in C major, K. 467..............................W.A. Mozart (1756-1791)
    Allegro; Andante; Allegro vivace assai (featuring Connor Chee, piano.)
String Quartet in C major, K. 465 'Dissonance'.......................W.A. Mozart
    Adagio - Allegro; Andante cantabile; Menuetto & Trio: Allegro; Allegro molto (with:
    Justin Pollack, violin; Kimberly Robinson Hayes, violin; Bill Kryzmowski, viola; and,
    Elizabeth Purvis, cello.)
Red Rock String Ensemble performers on October 30, 2016, at First United Methodist Church in Gallup, New Mexico:
Violin:  Kimberly R. Hayes, Esther Koops, Justin Pollack, Sarah Jones, Bill Kryzmowski, Elizabeth Ketner, Emanuel Lalunio, and Eva Carpenter.
Viola:  Christopher Dyer and Maria Gutierrez.
Cello:  Kelly Vandenberg and Elizabeth Purvis.
Bass:  Sam Brown.
Flute:  Felicia Sanchez.
Oboe:  Carolyn Mazarakis and Kristen Cochrane.
Bassoon:  Megan Wilcox and John Mezoff.
Horn:  Anna Zwiers and Sharon Wilkins.
Trumpet:  Keith Cochrane and Nicholas Salazar.
Timpani:  Pat Neff.
Conductor:  Sam Pemberton
Friends and Guest performers:
Connor Chee - studied piano at the Eastman School of Music and the Cincinnati Conservatory, currently residing in Phoenix, AZ.  Website: http://www.connorchee.com
Justin Pollack is a member of the New Mexico Philharmonic. Website: http://nmphil.org/
Elizabeth Purvis plays in with El Paso Symphony and resides in Albuquerque, NM.
Carolyn Mazarakis, Keith and Kristen Cochrane, and Megan Wilcox all play professionally in Albuquerque, NM.
Sam Brown is a graduate student at the University of New Mexico.
This concert was made possible by support from Rehoboth McKinley Christian Healthcare Services and The Gallup Independent.