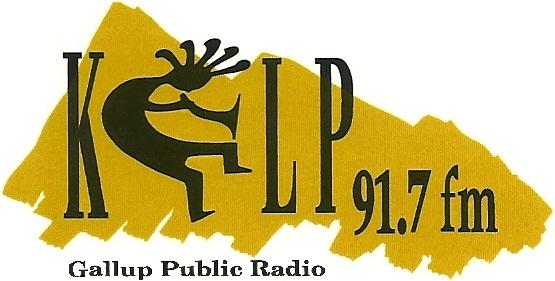 KGLP Station Manager speaks with Navajo Nation Vice-President Jonathan Nez, who is running against former Navajo Nation President Joe Shirley Jr. in the 2018 Navajo Nation Presidential election.
VP Nez speaks on such issues as health, the Diné Food Sovereignty Alliance, nutrition, economic development, tourism, and more.
The first of the 2018 Navajo Nation presidential debates will begin at 5 p.m., Mountain Daylight Time, this Tuesday, October 16th at the Navajo Tech Wellness Center on the Crownpoint, New Mexico campus, with a debate between Jonathan Nez and Joe Shirley Jr.'s running mates, Myron Lizer and Buu Nygren, followed by the main event with Mr. Nez and Mr. Shirley at around 6pm.
Doors to the debate will open at 4 p.m., with tribal, state, and federal politicians setting up informational booths by 3 p.m.
Navajo Nation Broadcasting, KTNN-KWRK, and NTU's campus station, KCZY, will provide live streaming of the presidential debate starting at approximately 6pm; the vice presidents' debate will not be aired.  
For more information about the 2018 Navajo Nation Presidential Debate or to reserve space for a political booth, you may email dvandever@navajotech.edu