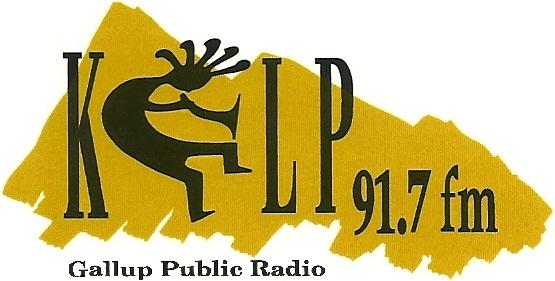 KGLP Station Manager Rachel Kaub speaks with members of Tó Nizhóni Ání (Sacred Water Speaks), discussing the status of the Navajo Generating Plant in Page, Arizona, and Peabody Energy's Kayenta mine, the two impacting water tables and potable water sources.  Plans had been announced for closure of NGS, then a push for the sale of the plant to a new operator was promoted by groups including those workers and families affected by the pending closure.

Statement from Tó Nizhóni Ání and Diné CARE
Our Navajo Nation has been exploited by outside corporations before -- and it will happen again and keep happening unless we, the People, voice our concerns…
Wall Street's Avenue Capital wants to try to squeeze the Navajo Generating Station for their own profit – and then run back to their fancy offices in New York.
The Navajo Generating Station is scheduled to close because energy like solar and wind are now cheaper.
That means Avenue Capital will likely try to cut worker pay and hours -- and cut corners on safety and health – in order to get their short-term corporate gain.
And any new deal on NGS will immediately wipe out all the economic benefits for our Nation that current plant owners have already agreed to. These are vital power line and water resources from the coal plant that we need for building our solar and wind energy economies going forward.
Tell our Navajo Nation Council Delegates not to let Avenue Capital or any corporations get their hands on the Navajo Generating Station and exploit our communities for their outside profit. Please fax comments and concerns to 928-871-7259 or email comments to Comments@navajo-nsn.gov. We will not let anyone stand in the way of our clean energy future!