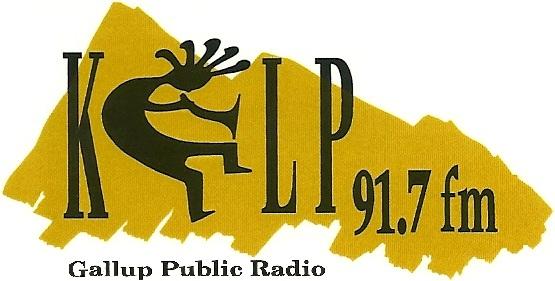 KGLP Station Manager Rachel Kaub speaks with John Lewis Taylor, author of,
Navajo Scouts During the Apache Wars:
From https://www.arcadiapublishing.com/Products/9781467141956
In January 1873, Secretary of War William W. Belknap authorized the Military District of New Mexico to enlist fifty Indian scouts for campaigns against the Apaches and other tribes. In an overwhelming response, many more Navajos came to Fort Wingate to enlist than the ten requested. Why, so soon after the Navajo War, the Long Walk and imprisonment at Fort Sumner, would young Navajos volunteer to join the United States military? Author John Lewis Taylor explores this question and the relationship between the Navajo Nation and the United States military in the late nineteenth and early twentieth centuries.