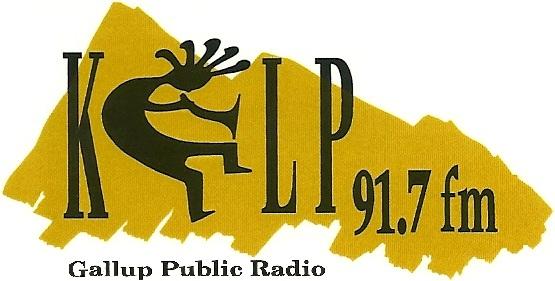 Audio of the March 18, 2022 Community Town Hall discussing concerns about the administration of the RMCH hospital in Gallup, NM.
The ZOOM recording will be available at www.rmchisourhospital.org.
Community Health Action Group (CHAG) statement:  Dr. Val Wangler, New Mexico Society of Hospital Medicine's 2021 Physician of the Year, founder and director for RMCHCS's Family Medicine Residency, and the hospital's former Chief Medical Officer, was terminated without cause from Rehoboth McKinley Christian Hospital by the management team of Community Hospital Corporation.  This caps 1.5 years of management by the Community Health Corporation which has been notable for an estimated >25% staff turnover, including the departure of over 60% of nurses - several times the national average (CHAG estimates).  At the March 12th Town Hall, CHAG presented the results of an RMCH employee survey of current and former hospital employees that suggest a "toxic" work environment and "hostile" management is the root cause of this crisis of staffing.  The results directly counter statements made by CHC management, including claims that exit interviews are performed, that nurses reported leaving for higher pay, and that local expertise is not available for hire.
"We have a very narrow window to make changes to save the hospital, and bring dedicated staff back," said Dr. Connie Liu, a local physician and a survey administrator.  "We are calling on the RMCH Board of Trustees and our County Commissioners to act.  We believe our evidence compels action, including termination of the contract with CHC."
The hospital is a major service point for patients who live in nearby Navajo Nation and Zuni Pueblo (70% of the patient population at RMCH is Native American), and it is the only hospital where IHS non-beneficiaries can seek care.  CHC management reported that RMCH experienced a 2021 cash loss of $9.4 million at the February Board Meeting.  In the past month, community members mobilized weekly patient and community protests related to inaccessible clinic phone lines and ongoing, unaddressed reports of patient safety issues.  This includes a dysfunctional call light system and inoperable code button system on the Med/Surg/Peds floor, both of which put patients unnecessarily at risk.
To view the CHAG White Paper: Employee Survey Results and Recommendations, please visit the CHAG webpage.
www.rmchisourhospital.org