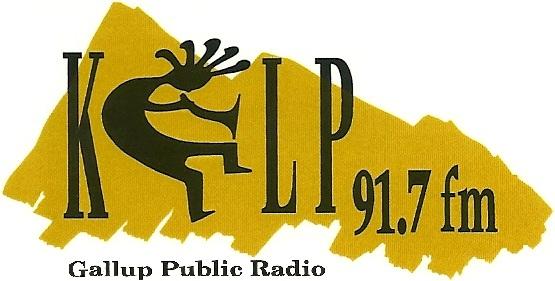 KGLP Station Manager Rachel Kaub speaks with Jason and Melissa Kadinger, otherwise known as the musical duo, MeriDean, about plans for the Ancient Way Music Festival, happening Saturday, August 3, 2019, from 4 until 8pm, at the Old School Gallery, on Highway 53, about one mile East of El Morro National Monument, in the village of El Morro, New Mexico.
An all-day pass will cost $10 on site.
The lineup includes:
Rippy and the Sillyettes at 4pm MDT.
Stuck in California (mostly local musicians) at 5pm.
Matt Kollock at 6pm.
and
Higher Ground Bluegrass at 7pm (recipients of a 2019 NMMA award.)
Burgers and beverages will be available for sale at the event.
More information is available at 505-369-4047.